Wrong Dog Farm is a small hobby farm bringing new life to a historic farm property in Lebanon.
It's been called home by a variety of humans and sheep(!!!) since 1780. Currently hosting three dogs, six sheep, one human, a helpful ghost, and a whole lot of nonsense.

The Wrong Dogs
Six shetlands, two ewes and four wethers - Flower, Fernando, Ida, Ira (aka Mr. Worldwide), Nugget, and Donut. Inventing new sheep crimes daily.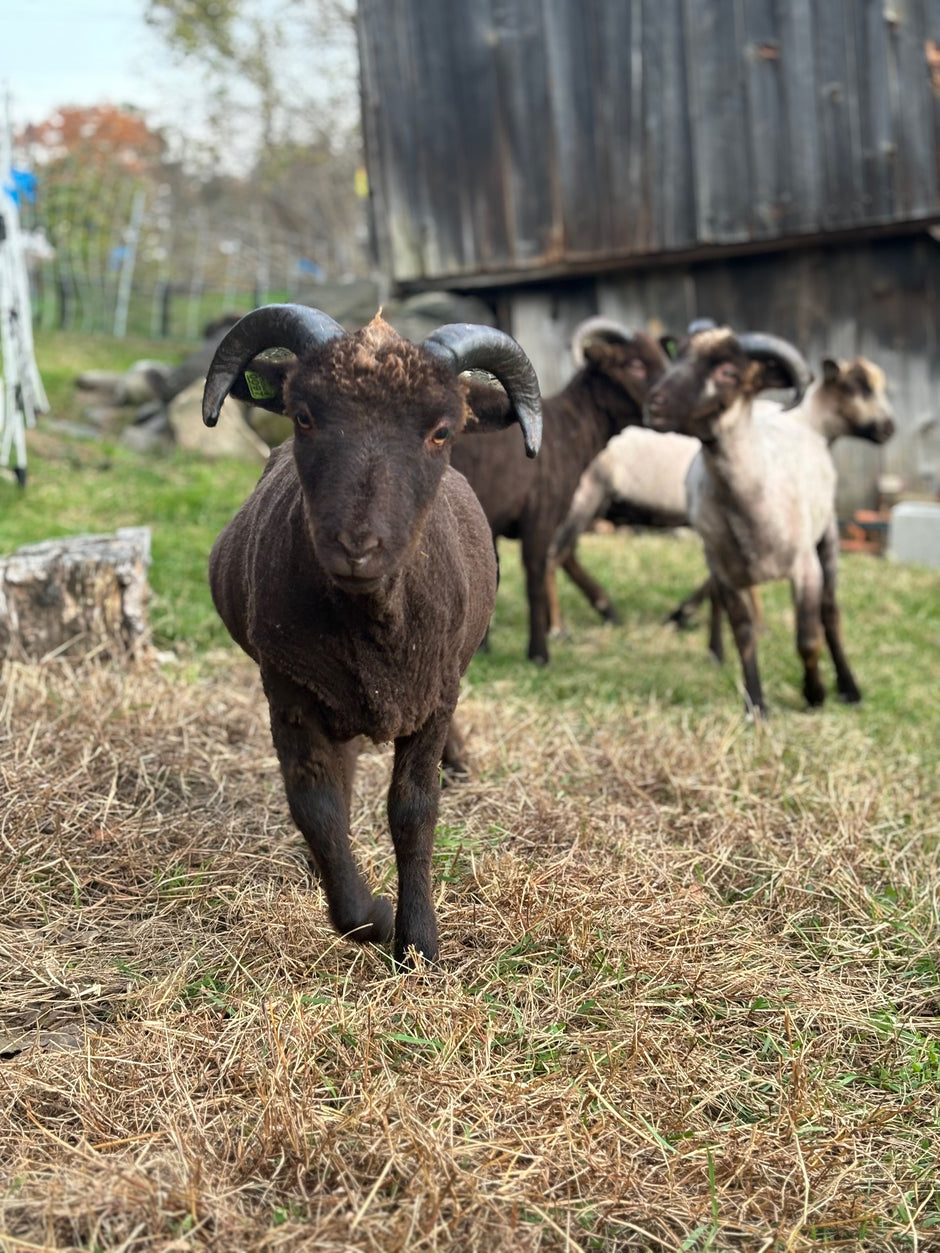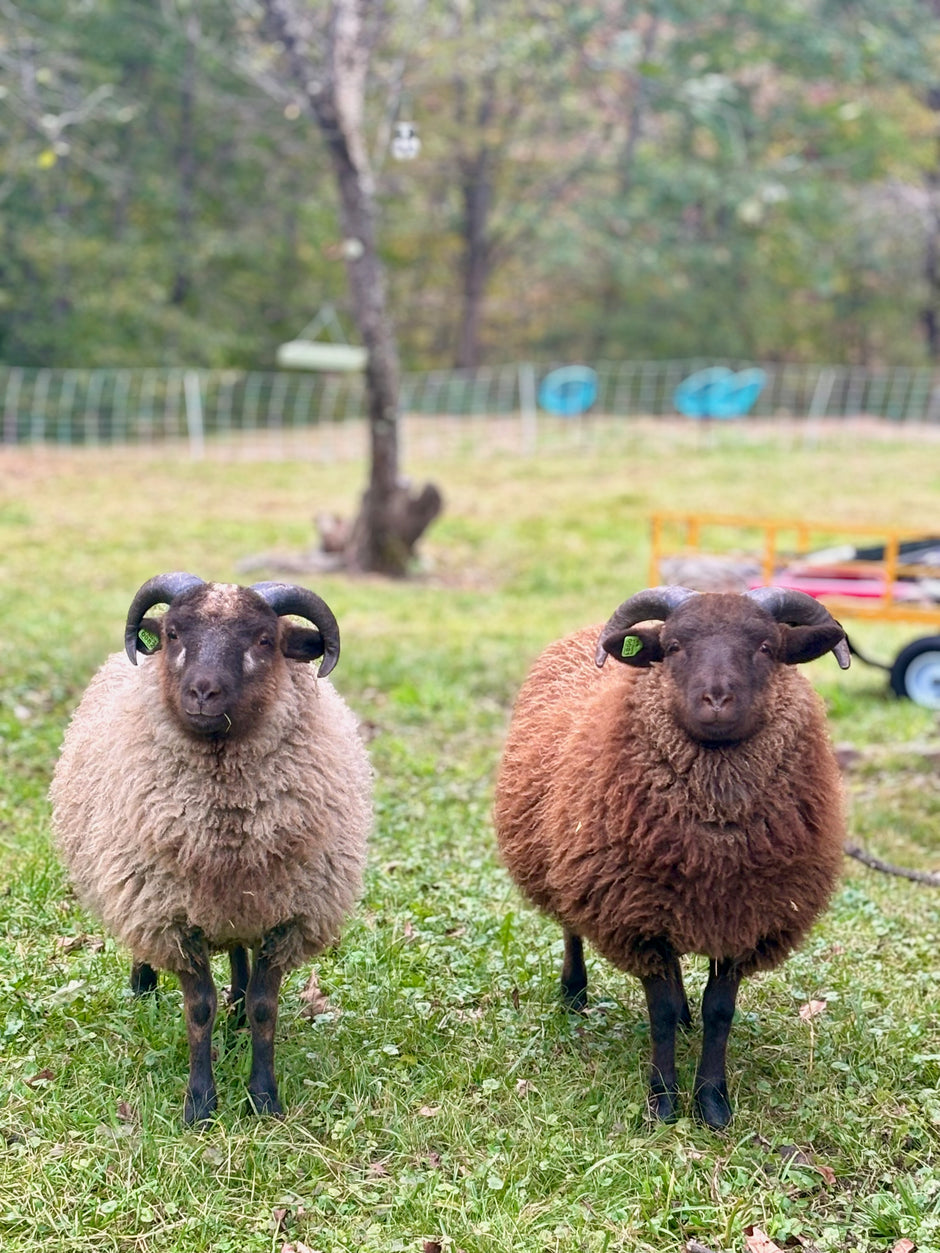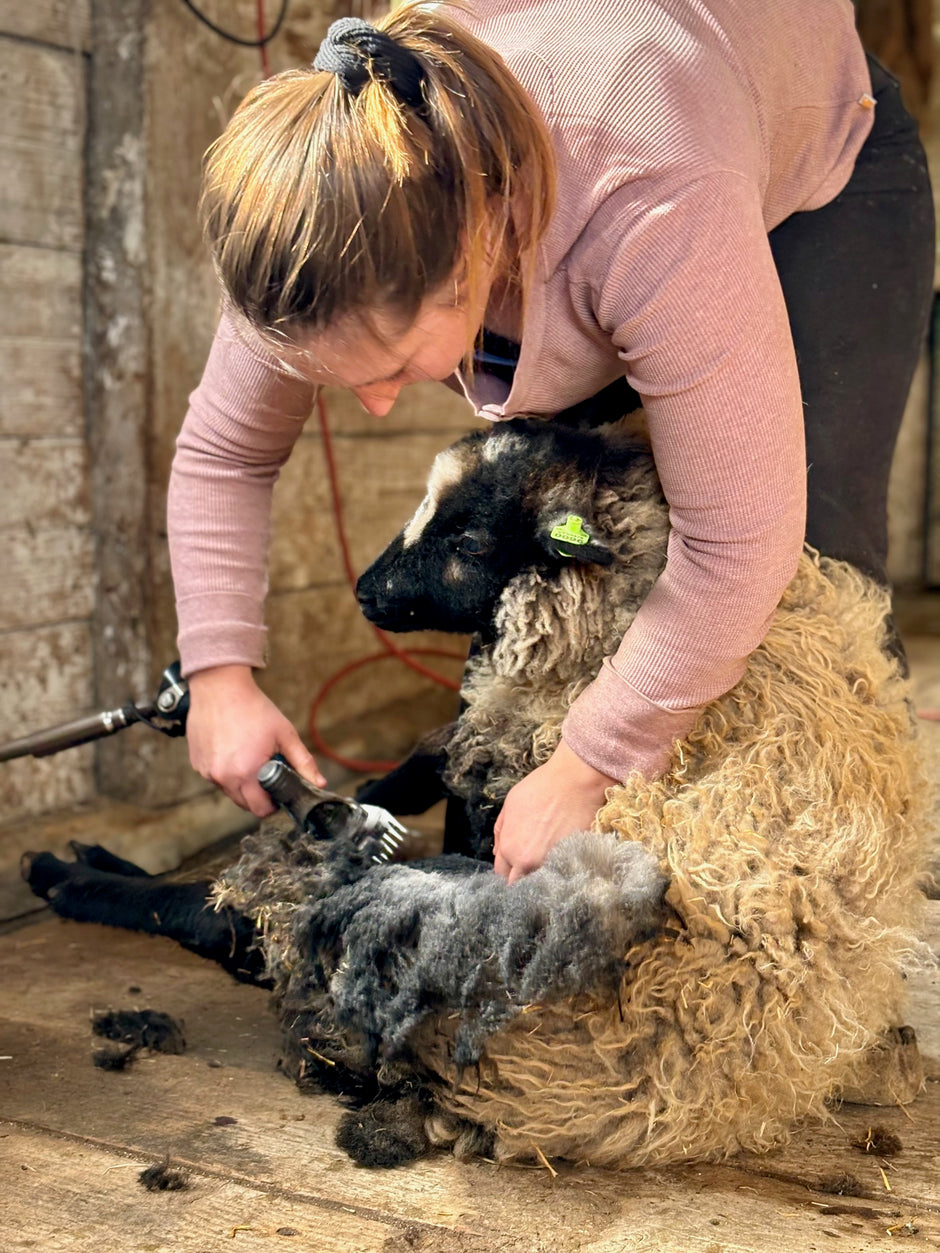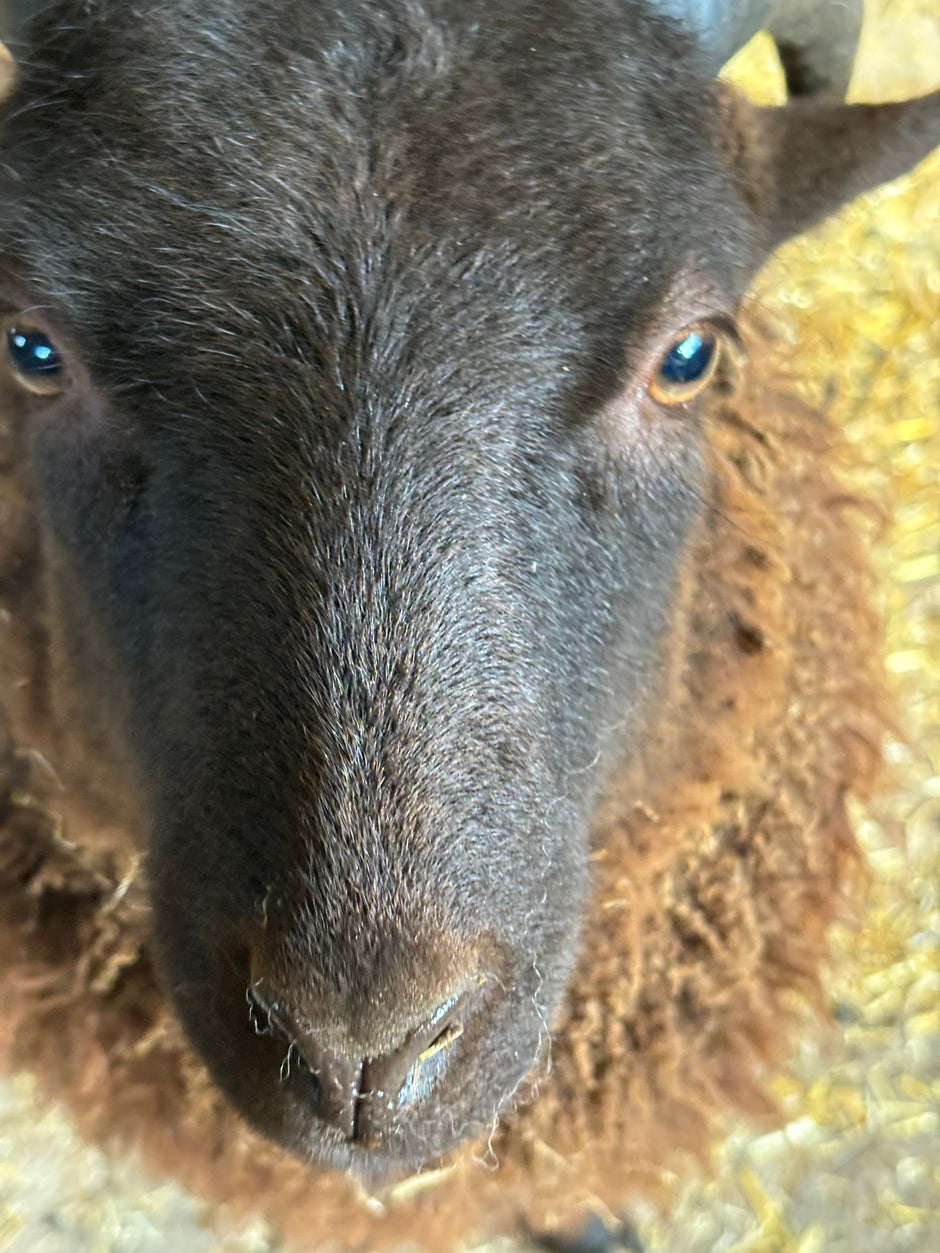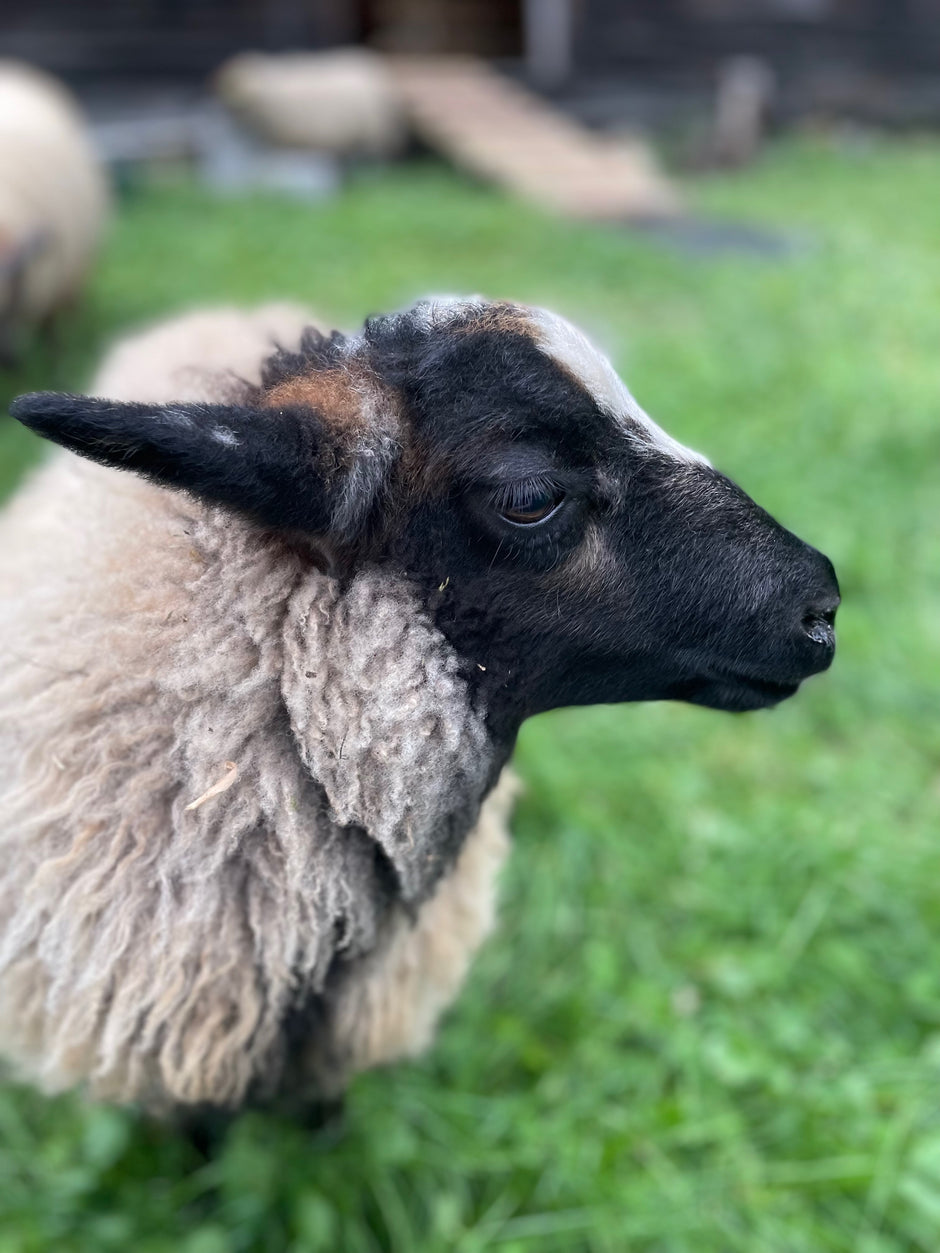 First Shearing 2023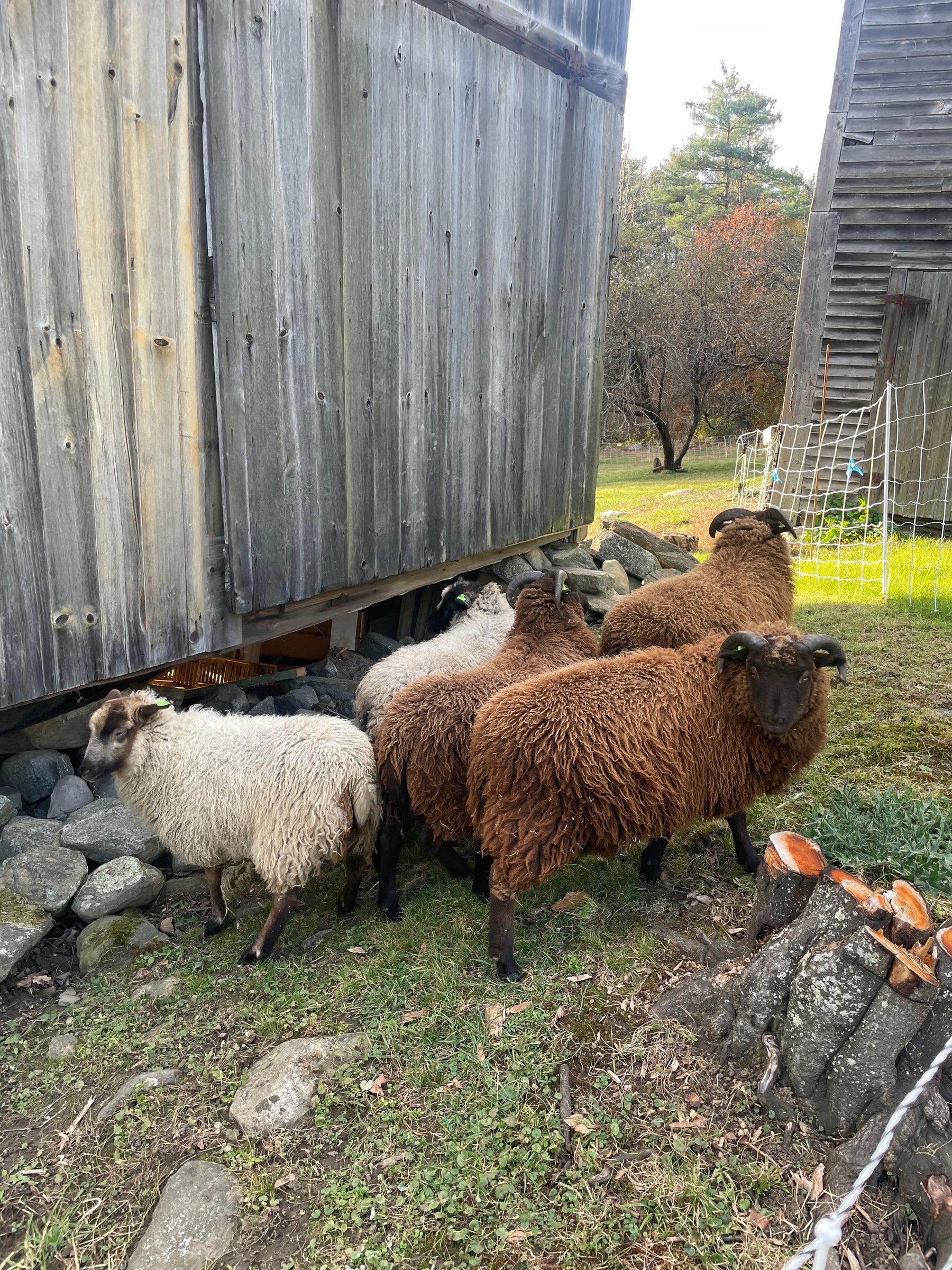 The Right Dogs
Three unstoppable brindle rescues powered by crime - Penny, Pumpkin, and Charlie (shop dog extraordinaire)